Every other Friday, from 01/13/2017 to 05/19/2017, 9:15 AM - 11:15 AM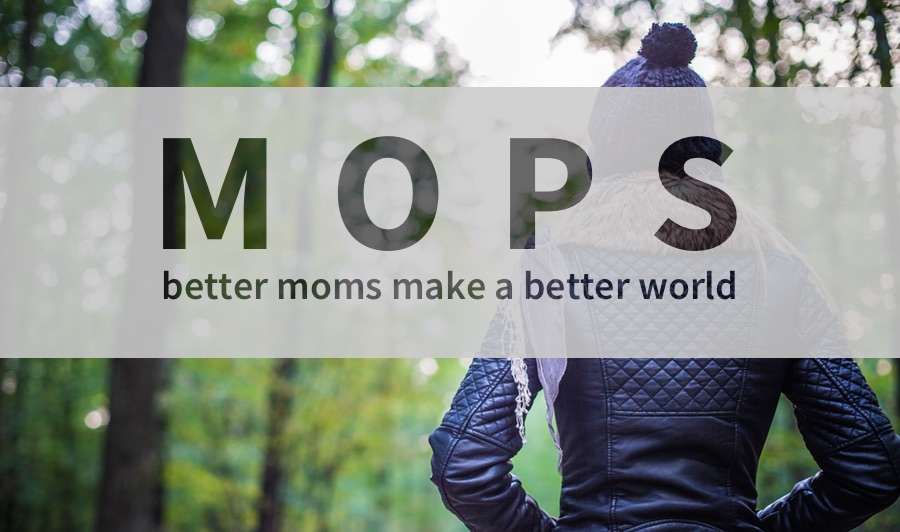 You are not alone.
To a mom of young kids, those four words mean a lot. Being a mom is a great job. But it's a hard one, and we want to make sure no mom goes at it alone.
Mothers of Preschoolers (MOPS) is a group where moms can find friendship, support, and purpose in this adventure called motherhood.
A MOPS meeting always begins with food, coffee and chatting with friends. We have a variety of experiences in our meetings that support and connect you to other moms. Our meetings include videos, speakers, games, creative activities, and even a Spa Day! But most importantly, you'll get to have honest conversations with other moms who understand the joys and frustrations of motherhood. We also have monthly Moms Nights Out and play dates.
We have two MOPS groups that meet during the school year: one that meets every other Thursday and one the meets every other Friday, both 9:15am - 11:15am. The cost is $55 per semester ($65 with Moppets childcare), and the fee covers your MOPS International membership, a subscription to the MOPS Hello Dearest magazine, and all supplies.
Have questions? Contact Rachele Castaneda at .