Mothers of Preschoolers (MOPS)
What do you long for? What is the thing that your heart craves? Is it possible that your deepest desire is to be free? Free from worry. Free from feeling stuck. Free from hustling to be loved. Free from a heaviness you can't put your finger on. Free from thinking you should be someone other than exactly who you are. At the core, maybe what we are all longing for is to be Free Indeed. Choosing freedom is a deeply spiritual act, one that our souls long for.
That is why this year, we choose wild, unexpected freedom; the kind that brings more laughter and less worry, more contentment and less hustle. Freedom that is so contagious, the people around us are compelled toward their own liberation.
Mothers of Preschoolers (MOPS) is a group where moms can find friendship, support, and purpose in this adventure called motherhood.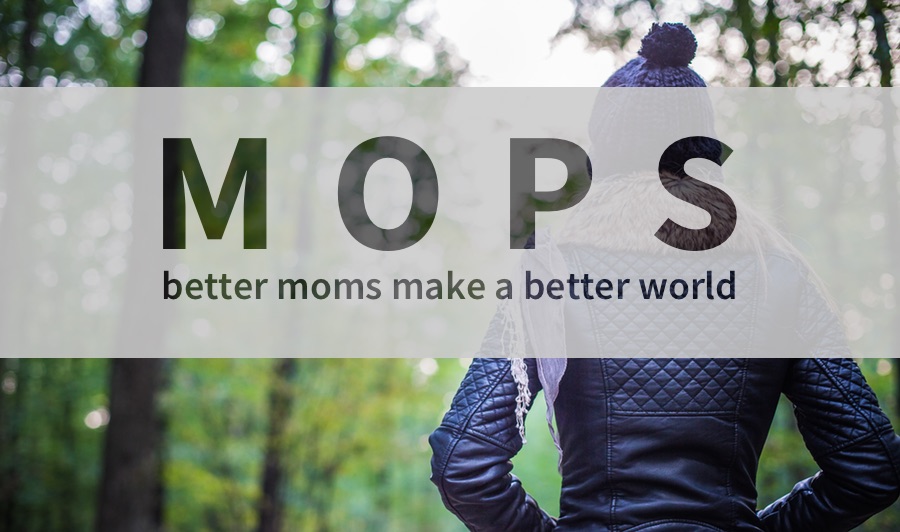 A MOPS meeting always begins with food, coffee and chatting with friends. We have a variety of experiences in our meetings that support and connect you to other moms. Our meetings include videos, speakers, games, creative activities, and even a Spa Day! But most importantly, you'll get to have honest conversations with other moms who understand the joys and frustrations of motherhood. We also have monthly Moms Nights Out and play dates.
We have two MOPS groups that meet during the school year: one that meets every other Thursday and one the meets every other Friday, both 9:15am - 11:15am. MOPS will kick off the 2017-2018 Fall semester on September 14th and 15th. The cost is $55 per semester ($65 with Moppets childcare), and the fee covers your MOPS International membership, a subscription to the MOPS Hello Dearest magazine, and all supplies.
Have questions? Contact Rachele Castaneda or Kelly Standley at .


"The Spirit of the Lord is upon me, because He has anointed me to preach Good News to the poor, He has sent me to proclaim release to the captives, and recovery of sight to the blind, to set free those who are oppressed, to proclaim the favorable year of the Lord." Luke 4:18-19